WattPlan® Grid puts run-on-demand, cloud-based DER planning software in your hands
Now you can predict customer-level DER adoption and quickly quantify bottom-line impacts.
Make Intelligent Investments
Adapt your business to a world of DERs by integrating customer-side intelligence into your budget, resource and distribution planning.
Build New Business
Analyze new business opportunities and drive engagement using accurate market assessments and customer propensity data.
Deliver Value with Rates
Evolve your rate design to derive utility benefit from DER adoption while continuing to deliver customer savings.
Customer-level DER adoption forecasts provide the highly granular data needed to integrate DERs into your business. Customer program managers can execute more effectively with insight into individual customer plans. Distribution engineers can plan with confidence with sub-feeder level load impacts.

RUN ON-DEMAND
Built on a scalable, cloud-computing infrastructure, WattPlan Grid produces adoption forecasts quickly. DER planning, strategy and policy experts can forecast a wider range of outcomes and easily adjust forecasts to changes in dynamic DER markets.
FOUNDATIONAL DATA
WattPlan Grid works in combination with data that utilities have obtained from WattPlan Advisor and other Clean Power Research products, making it easy to incorporate new data as DER adoption evolves.
WattPlan Grid will help us determine how best to maximize the benefits of DER investments in our community. The ability to forecast customer DER adoption quickly using consistent and accurate methods through a variety of planning scenarios allows us to more effectively plan for and manage our grid over the long term, and that helps us continue to deliver affordable, reliable electricity to our residential and business customers.
Paul Lau
Providing solutions directly from our website makes it easier for customers to explore their options, understand costs and make informed decisions.
Patrick McCoy
What really impressed us was our ability to get the tool deployed quickly—in just a few months—and with an interface that guides the customer in a friendly way.
Ted Burhans
Ready to learn how DERs will impact your bottom line?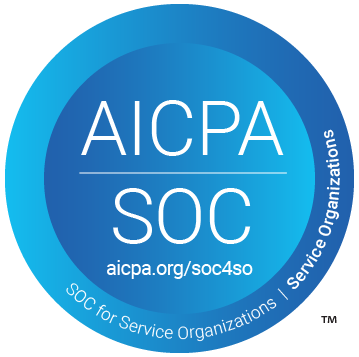 Clean Power Research protects your data