PowerClerk® Analytics expands utility operations and planning visibility of DERs to the grid edge.
Growing amounts of DERs on the distribution grid are causing concerns about maintaining reliability for grid operators and managing uncertainty for planners. PowerClerk Analytics helps utilities connect the dots between accurate DER data and proven engineering and planning tools.
Engineering Efficiency
Seamlessly connect engineering teams with up-to-date DER data and future adoption scenarios so they can focus on analysis.
Improve Planning Decisions
Unmask customer load from distributed solar production to increase trust in load forecasts.
Satisfy Key Customers
Automate interconnection application technical screening and hosting capacity analysis to reduce interconnection wait times.
Align internal stakeholders around DER Planning and Forecasting
Distribution & Resource Planning
Detailed DER System Specs
System Operations (DERMS, ADMS, EMS)
System Operations
Improve operational decision-making with short-term PV production forecasts
Check performance of existing PV systems against accurate expected production data to spot issues early
Ensure data consistency between systems with reliable web adapters and APIs
Load Forecasting
Establish a baseline of true load growth, without behind-the-meter PV production
Disaggregate load, DER adoption, and DER operation forecasts
Increase trust in load (and revenue) forecasts
Distribution & Resource Planning
Connect the Host Capacity Analysis (HCA) tool with the DER data system-of-record
Automate technical screens of new DER interconnection applications

 

Study impacts of future PV on the distribution system with simulated time-series PV production data
Evaluate territory-wide baseline and potential for building electrification, building shell efficiency, and rooftop PV
Cut across utility silos with flexible options to connect DER data with utility tools and processes.
Distribution System Analysis Tools
Integrate with tools such as CYME, Synergi, LoadSEER, or EPRI Drive

SFTP


Data files transferred to a known location for secure and convenient access
Scheduled Delivery
Data delivered daily, weekly, or monthly without IT involvement
REST API
Tighten and customize integration by calling well-documented REST APIs
Utilities & Energy Agencies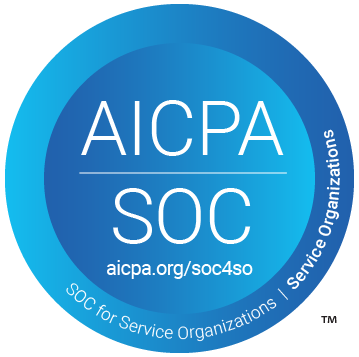 Clean Power Research protects your data